Health and Safety Policies
We offer health and safety policy documents to make sure your business is fully compliant with UK law. Businesses with over 5 employees require health and safety policies by law.  
Health and safety documents are essential when tendering for any type of contract. Councils, large business and subcontractors will often not consider a tender without your health and safety and policy documents being up to date and available. The documents needed can include:
• Health and Safety Policies
• Risk Assessments
• Method statements
• Control and substance hazard to health (COSHH)
Our health and safety specialists have over 20 years experience in the industry. Give us a call to discuss your policy needs on 0333 301 0226.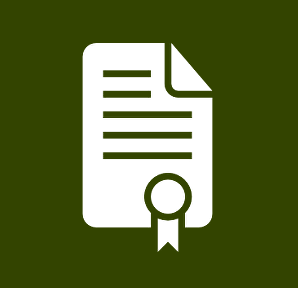 Expert Policy knowledge
20 Years health and safety experience
Experience over many sectors
We have worked on councils and large companies policies
Bristol
Birmingham
Cardiff
Coventry
Derby
Essex
Kent
Ireland
Leicester
London
Liverpool
Leeds
Manchester
Newcastle
Northampton
Northern Ireland
Nottingham
Scotland
Swindon
Sussex
Wakefield
York
GET A QUOTE!
Fill in the form below to get a quote or more information sent directly to your email address.
Your data is safe. We will never share your details with third parties for marketing purposes.