Specialists in safety, construction and plant operations training nationwide
At All Training And Development (ATAD training) we pride ourselves on providing training based around you. We think about your organisation, so your team becomes competent, without taking more time off work than needed.
ATAD Training offers courses including NRSWA street works, plant operation, health and safety, general compliance and NVQ courses.
Call our telephone number to safely and securely book in training courses, often with no deposits needed.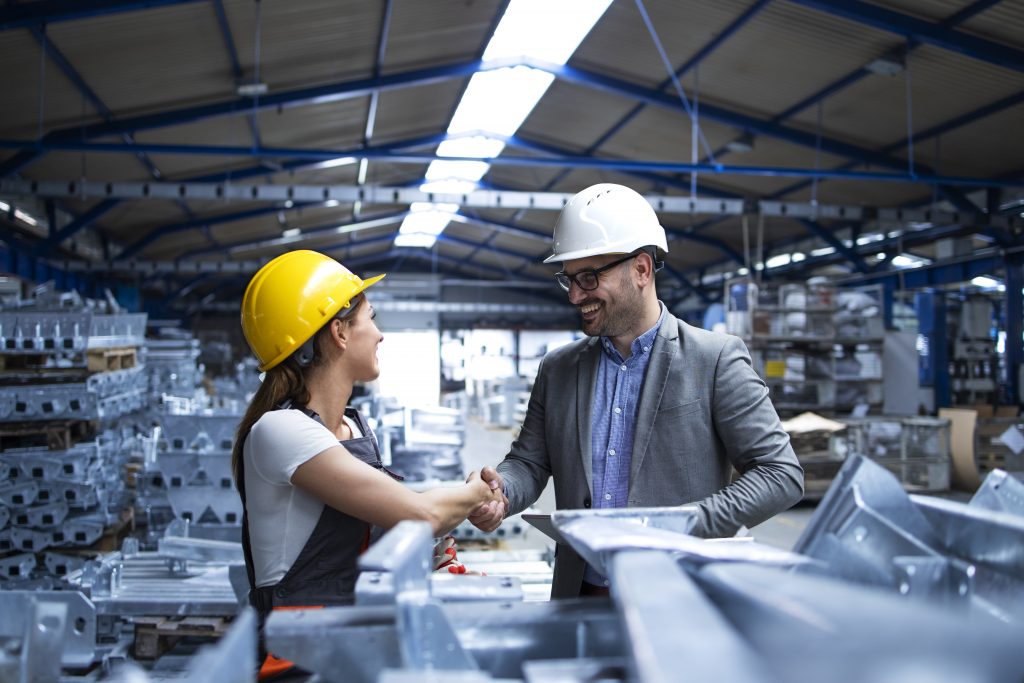 Funded training
NVQ Training
Slinger/ Signaller
NRSWA

180 Excavator
Telehandler
360 Excavator
Forward Dumper

First Aid
Fire Safety 
Manual Handling
Tower Scaffold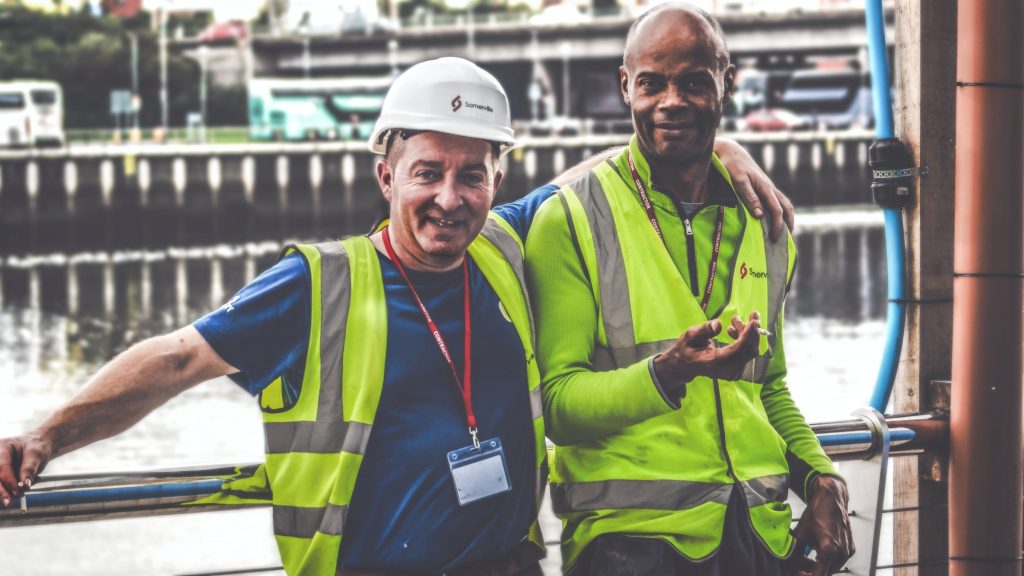 Fast track and weekend courses
Expert training knowledge
Officially accredited course provider
Complete multiple courses at the same time, so you get back to work faster
We fit training around you
Highest pass rates
Fast certification
Construction & Plant Training | Compliance Training
All training and development (ATAD training) provides safety training to the construction industry. Our flexible approach to training and wide number of courses means we can meet all your training and compliance needs. Our trainers go the extra mile by working evenings and weekends to make sure you get the training you need.
ATAD training offers many compliance courses including first aid, manual handling and fire safety. We make sure your health and safety policies are compliant, giving you a safe workplace and making sure your company is safety conscious, giving you the edge when tendering for contracts.
To make sure you're safe on site we provide plant operations training for all machinery including dumpers, ride on rollers and excavators. We also offer funded training, NVQ's, NRSWA streetworks, site manager SMSTS and site supervisor SSSTS courses. For more course information just give us a call and our team will be happy to help.